Specification
Type
Maximum Voltage
Maximum power

Environmental

Temp.

Spectrumpeak value
Light resistance(10Lux)(KΩ)
Dark resistance(MΩ)
Response time(ms)
Increase
Decrease
φ10 series
GL10516
200
200
-30~+70℃
560
5- 10
1
30
30
GL10528
200
200
-30~+70℃
560
10- 20
2
30
30
GL10537-1
200
200
-30~+70℃
560
20- 30
3
30
30
GL10537-2
200
200
-30~+70℃
560
30- 50
5
30
30
GL10539
200
200
-30~+70℃
560
50- 100
8
30
30
---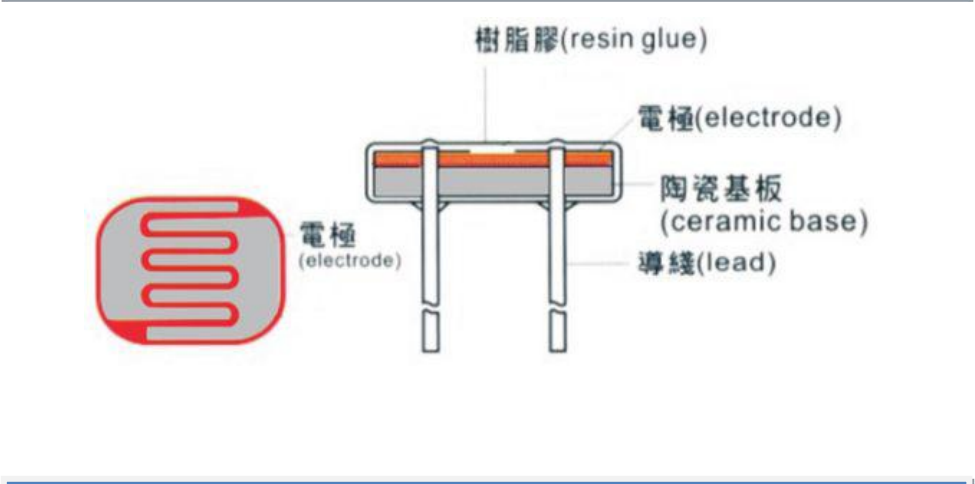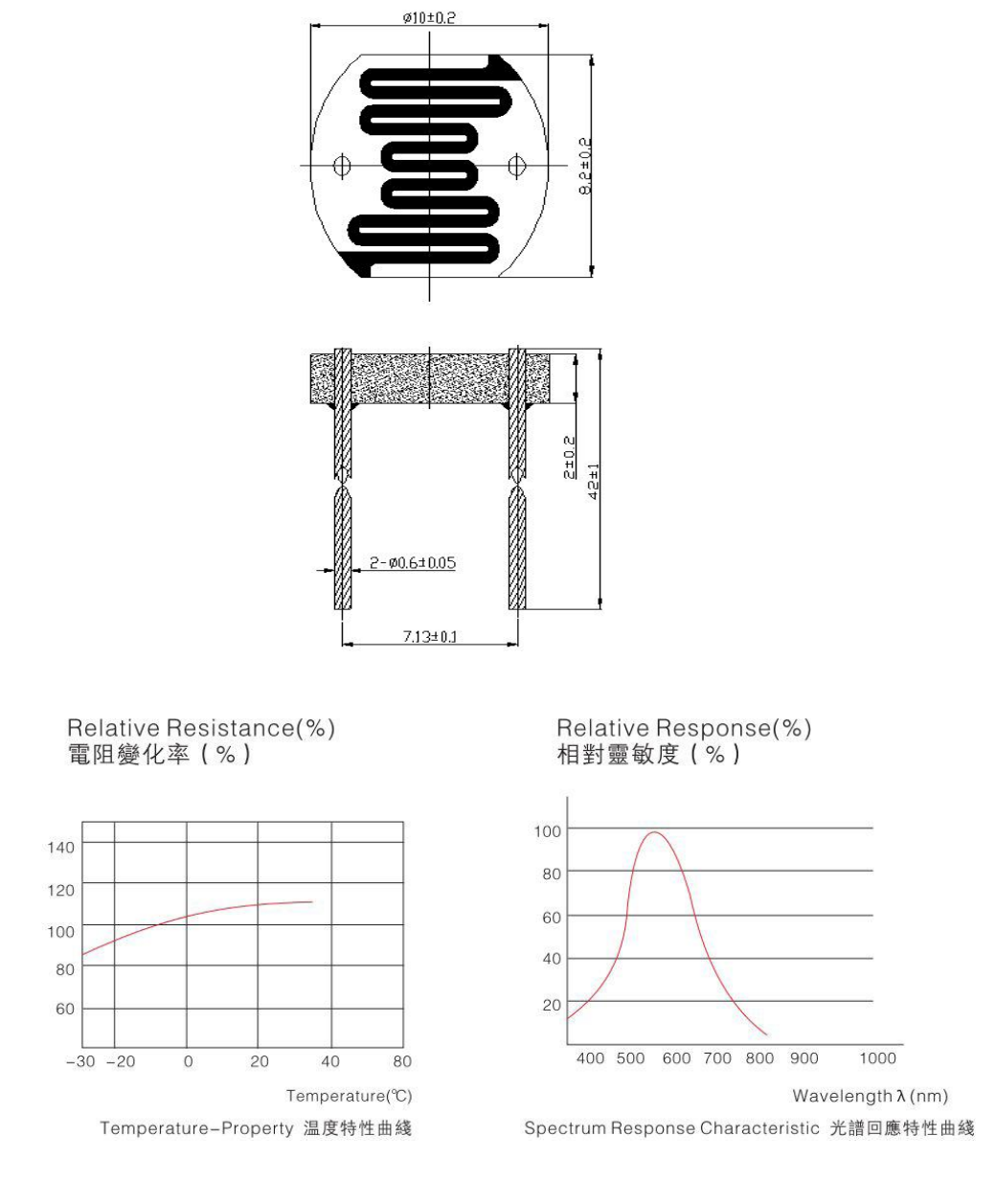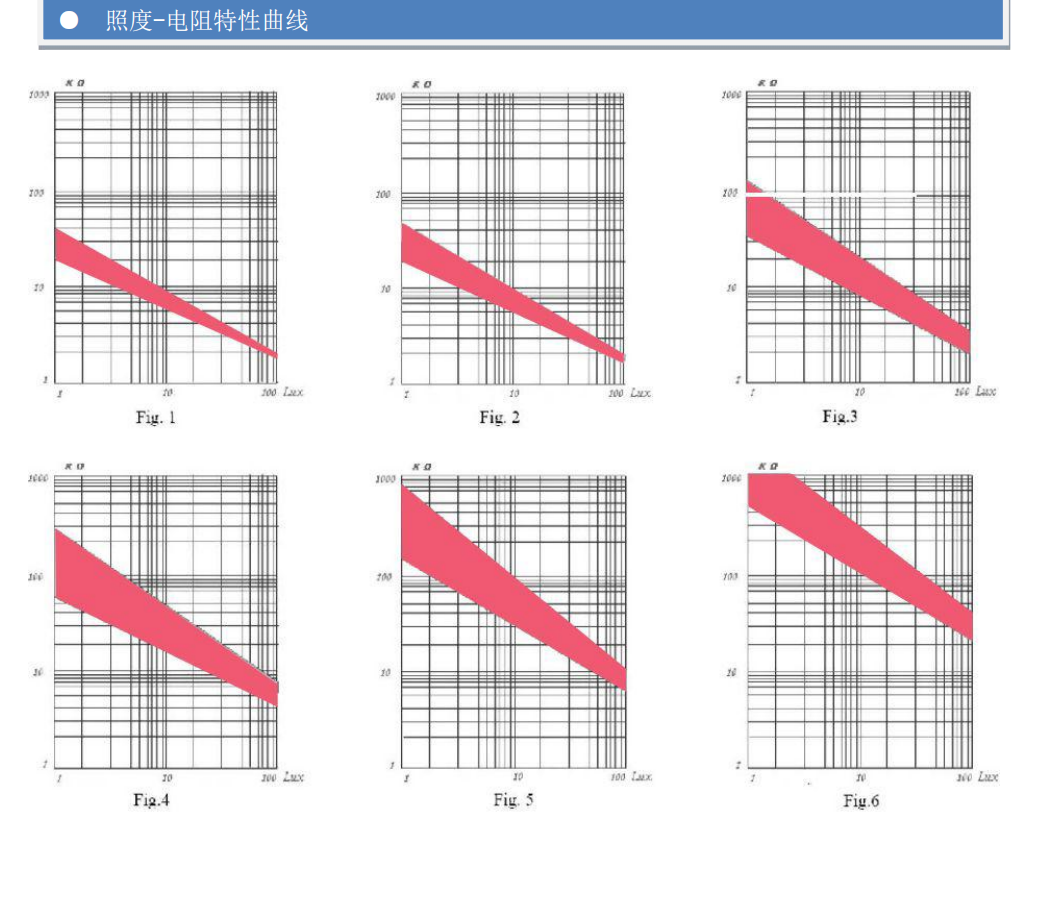 Applications
Lead sulfide (PbS) and indium antimonide (InSb) LDRs (light-dependent resistors) are used for the mid-infrared spectral region.
FAQ
1. What is the test condition?
Light resistance Irradiate by 400-600Lux light for two hours, then test with 10Lux under standard light source A(as colour temperature 2856K)
Dark resistance Refer to the resistance value ten seconds after the 10Lux light is shut up.
2. Samples.
Free samples are available for testing.