Specification
Type
Maximum Voltage
Maximum power

Environmental

Temp.

Spectrumpeak value
Light resistance(10Lux)(KΩ)
Dark resistance(MΩ)
Response time(ms)
Increase
Decrease
φ20 series
GL20516
500
500
-30~+70℃
560
5- 10
1
30
30
GL20528
500
500
-30~+70℃
560
10- 20
2
30
30
GL20537-1
500
500
-30~+70℃
560
20- 30
3
30
30
GL20537-2
500
500
-30~+70℃
560
30- 50
5
30
30
GL20539
500
500
-30~+70℃
560
50- 100
8
30
30
---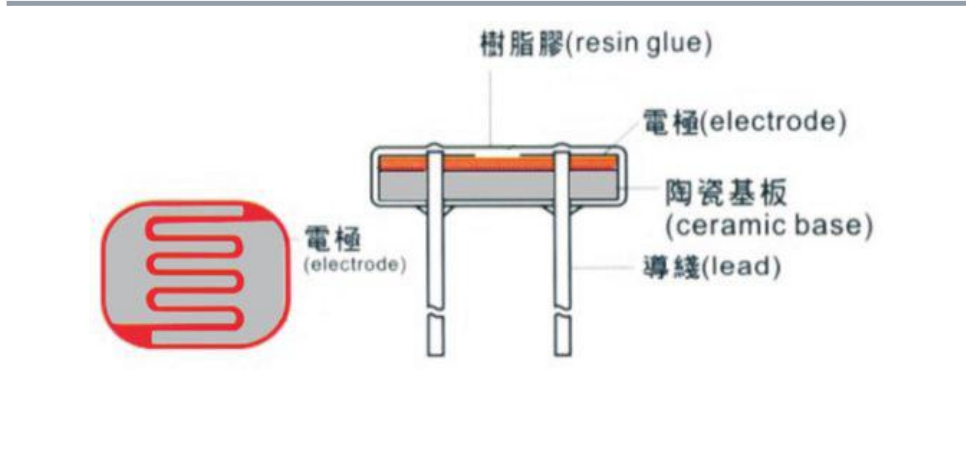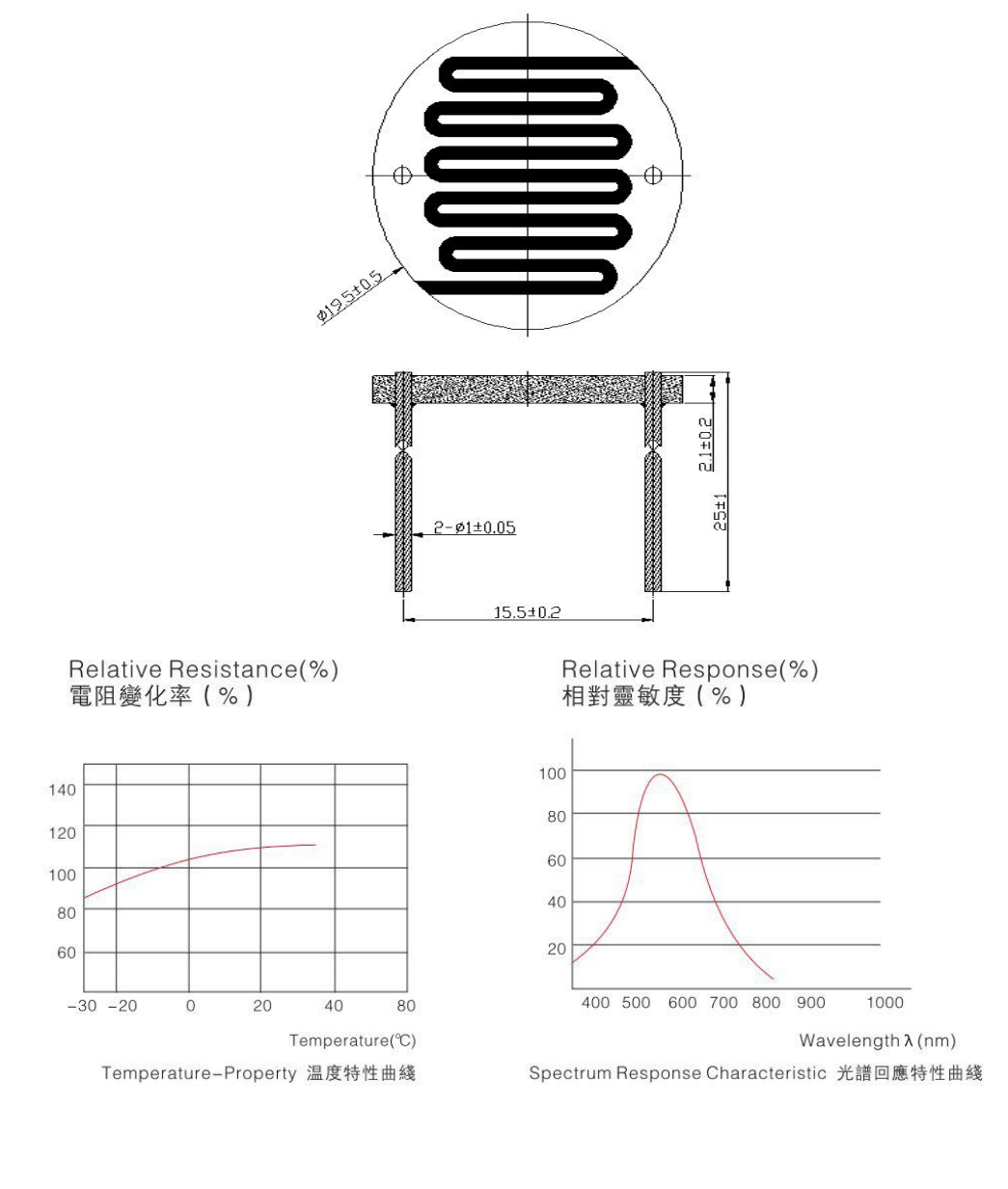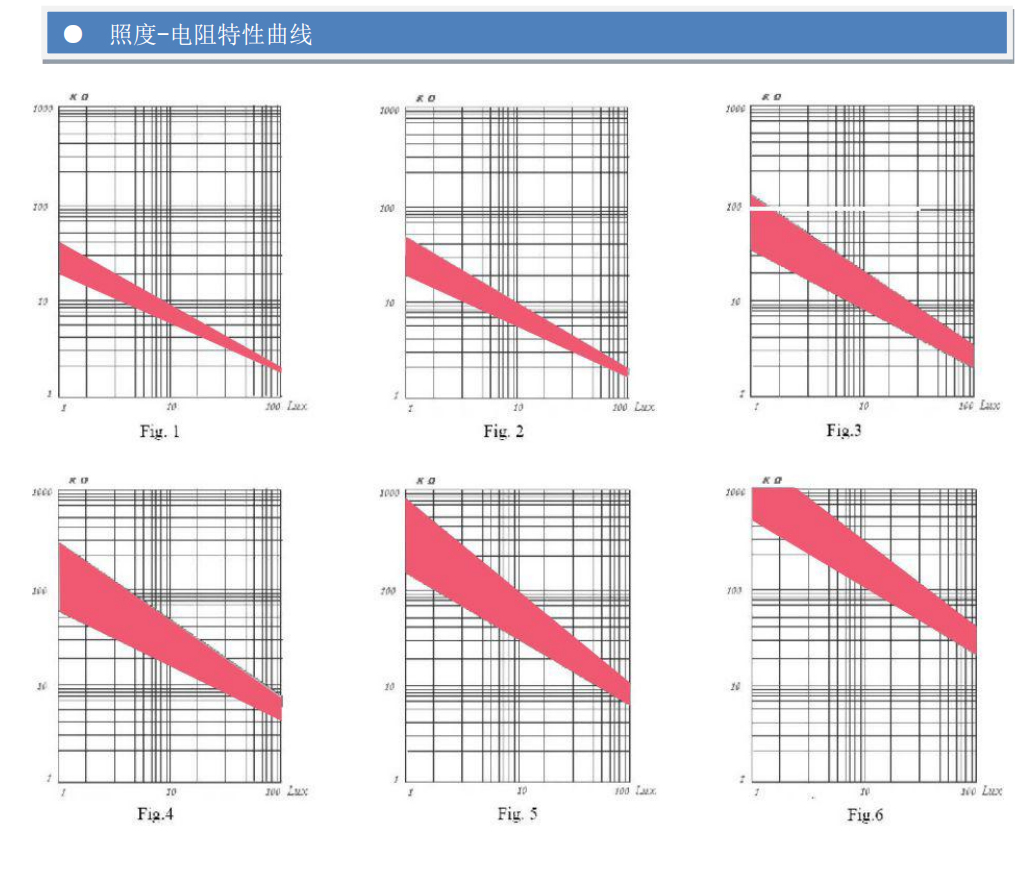 Applications
Photoresistors come in many types. Inexpensive cadmium sulfide cells can be found in many consumer items such as camera light meters, clock radios, alarm devices (as the detector for a light beam), nightlights, outdoor clocks, solar street lamps and solar road studs, etc.
FAQ
1. What is the size for LDR?
φ3 series, φ4 series, φ5 series, φ7 series, φ10 series, φ12 series, φ20 series.
2. What is your production capitable?
5 million Pieces per Month
3. Packaging information.
100pcs per small package,1000pcs per big package.