In order to resolutely fight the tough battle to prevent and defuse major risks, and effectively protect the legitimate rights and interests of investors, according to the requirements of the Henan Securities Regulatory Bureau's "Notice on Launching the 2022 Prevention of Illegal Securities and Futures Publicity Month Activities", Senba Sensing will start to organize 2022 Annual Prevention of Illegal Securities and Futures Publicity Month.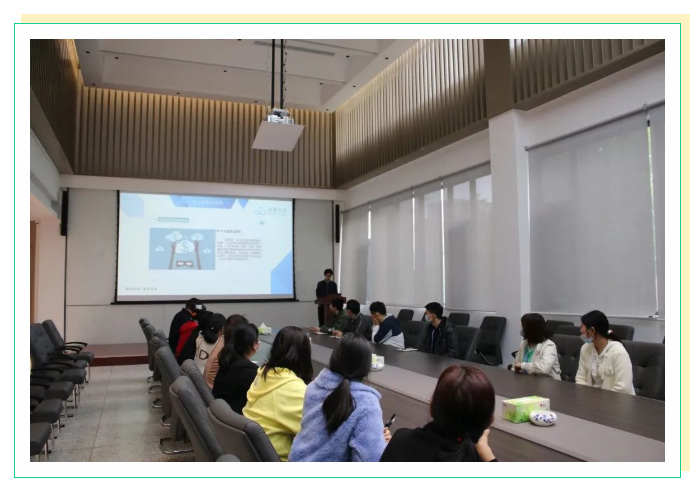 The activity revolved around the theme of the Anti-Illegal Publicity Month, closely combined with its own reality, focused on key areas such as OTC fund allocation, illegal securities investment consulting, OTC futures, OTC options, illegal futures trading, etc., and made full use of websites, WeChat, offline training, etc. Multi-platform interaction, vigorously publicize and expose the characteristics and harm of illegal activities, and make the concepts of "rational investment, risk at your own risk", "high returns mean high risks", and "only cooperate with licensed securities and futures institutions".
This event is another measure taken by Senba Sensing to improve investors' awareness of preventing illegal fundraising. In the next step, Senba Sensing will continue to improve investors' risk identification ability and self-protection awareness by carrying out special activities such as "preventing illegal fundraising".