In order to further deepen patriotism education, promote party history learning and education to be effective, and further stimulate the enthusiasm of party members and cadres to work actively, on April 28, Senba Sensing launched a party history education theme movie viewing event to watch the red movie "Changjin". The Watergate Bridge of the Lake. Party members and party activists of each branch participated in the activities.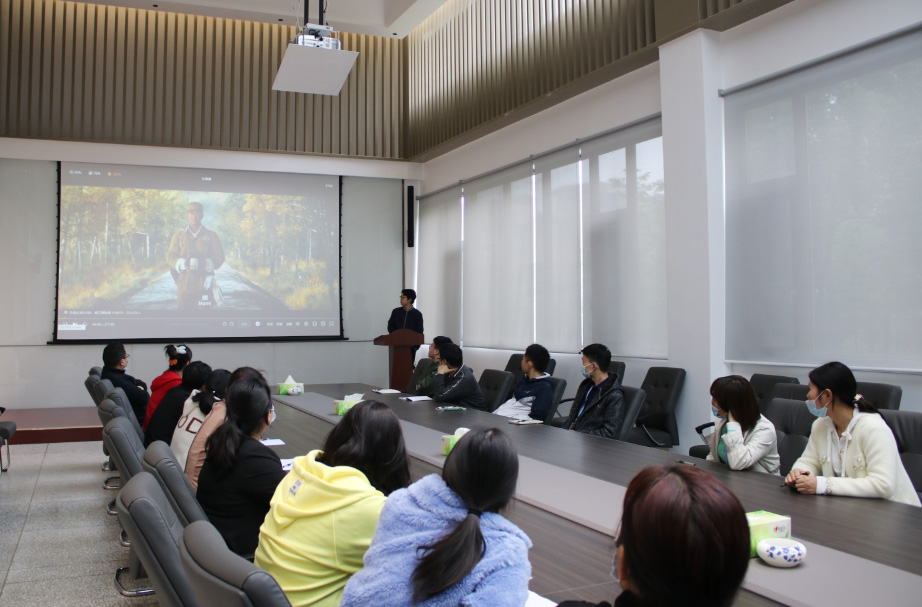 Through this movie viewing activity, party members and cadres took a wonderful patriotism and party history education class, so that each party member and cadre deepened their understanding of the historical significance of the "Resistance America and Aid Korea" war, and experienced the heroic tenacity of revolutionary martyrs. The heroic spirit of death has realized the original intention and mission of the Chinese Communists.
After watching the movie, everyone said that they will cherish the good time now, practice the original mission with practical actions, strive to catch up and run, and devote themselves to the work with a never-slack mental state and an indomitable struggle attitude, and serve Senba. Sensing development and growth to make due contributions.