Excellent enterprises cannot do without excellent employees
To set an example and continue to improve quality and efficiency
Senba Sensing
Regularly organize outstanding employee appraisals
Set an advanced example and encourage hard work
Hope all staff can learn from them
Work together for progress
April
monthly
excellent
Employee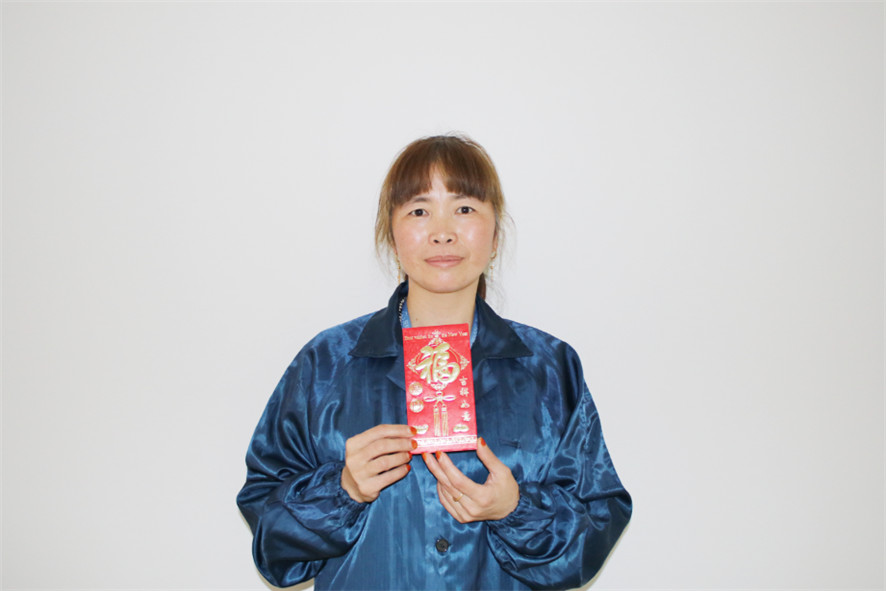 Smart PIR
Yang Daoqin
Department Comments:
Be proactive at work, have a positive attitude, and have a high sense of responsibility. Patiently and meticulously explaining to new employees, allowing employees to adapt to new positions as soon as possible, is a model for the spirit of team leadership. It can be competent for 5 positions of solder paste, PZT sticking, capping, testing and welding wire product processes with guaranteed quality and quantity, and the yield rate reaches 99.90%. At the same time, he took the initiative to learn the large-scale glue machine, which is an example for all employees of the team to actively learn.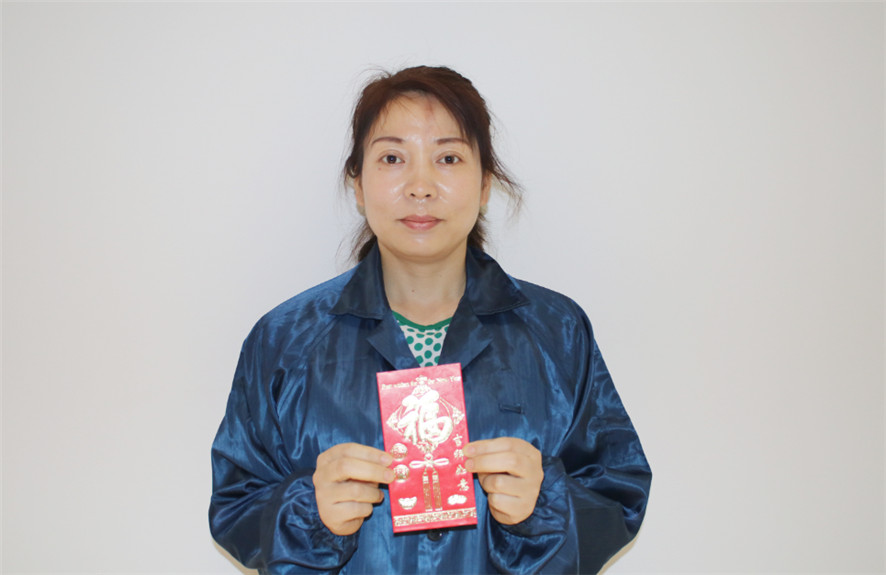 Traditional PIR
Zhang Yu
Department Comments:
The employee is conscientious and responsible, proactive, observant, proficient in operating machines, and able to handle some simple troubleshooting. He can complete production tasks with quality and quantity every day, and his personal yield rate has always been at the leading level in the workshop. This kind of work attitude is worthwhile. Everyone learns.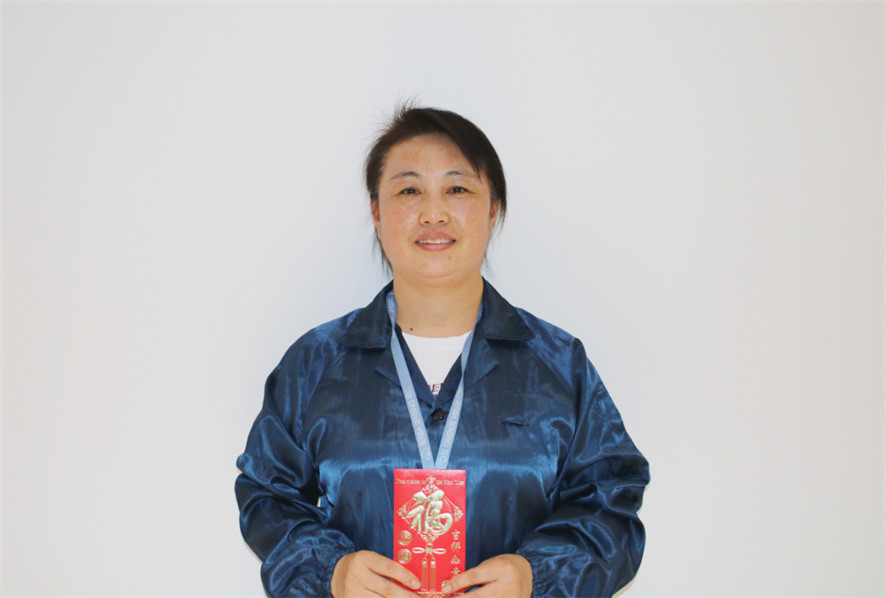 Photoresistance
Changxiang
Department Comments:
Since joining the company in June 2009, the employee has been working conscientiously and responsibly, with a correct attitude and high teamwork ability. He can operate the process safely and proficiently in many positions, find the problem in time if any bad phenomenon is found, and actively clean up and reduce defective products in a timely manner. , this spirit is worth learning.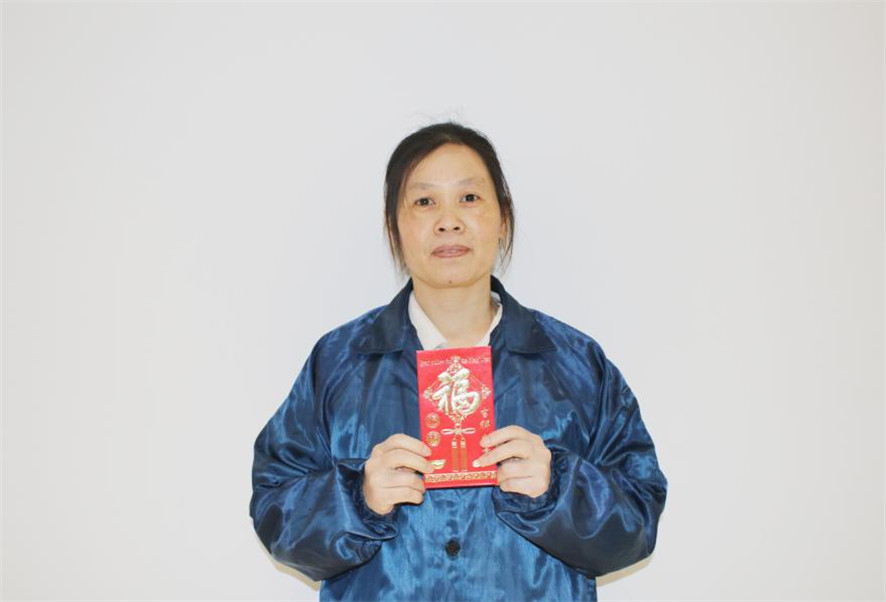 Traditional PIR
Qi Huijun
Department Comments:
With his rich work experience in the electrical testing process, the employee can accurately determine the defective products and make detailed records, which can effectively reduce the outflow of poor electrical properties. Skilled in operating multiple positions in the workshop, familiar with testing machine parameter settings and assisting colleagues to deal with machine failures, is a model for everyone to learn.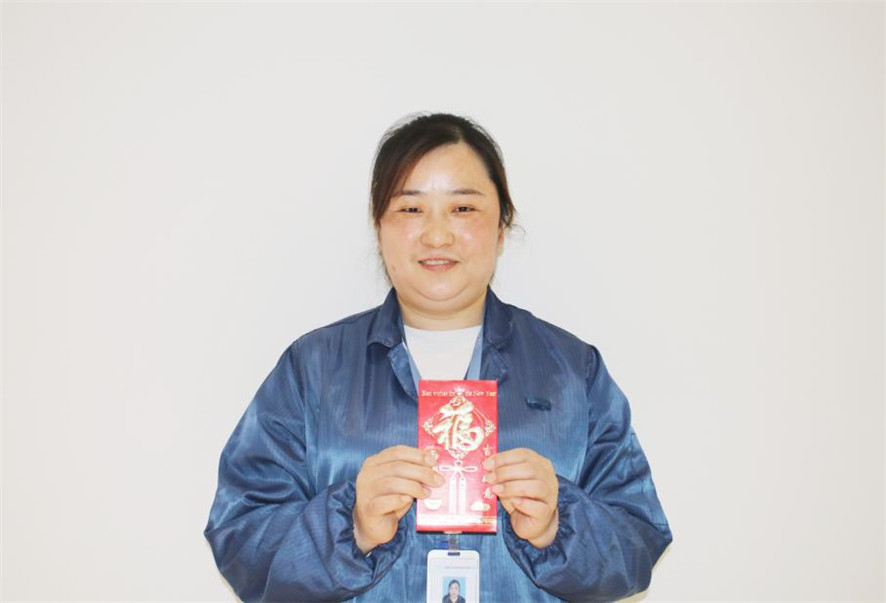 Optical Division
Zhao Junrong
Department Comments:
The employee is serious and responsible for the work, obeys the leadership arrangement, is practical and hardworking, good at cooperation, safe and skilled operation for cleaning multiple positions, and visual inspection, which can play an exemplary and leading role.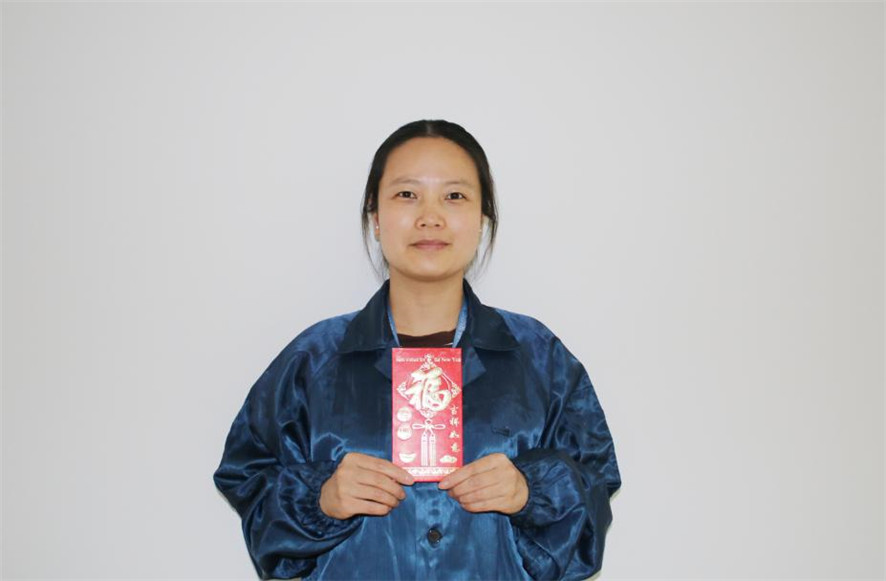 Smart PIR
Hu Wenjing
Department Comments:
Serious and careful in work, correct attitude, complete output of 33,000 PCS every day with high quality and quantity, strict quality control, 100% yield rate, patiently impart work experience and work skills to new employees, obey work arrangements, and get along well with colleagues, it is a team role models to learn from.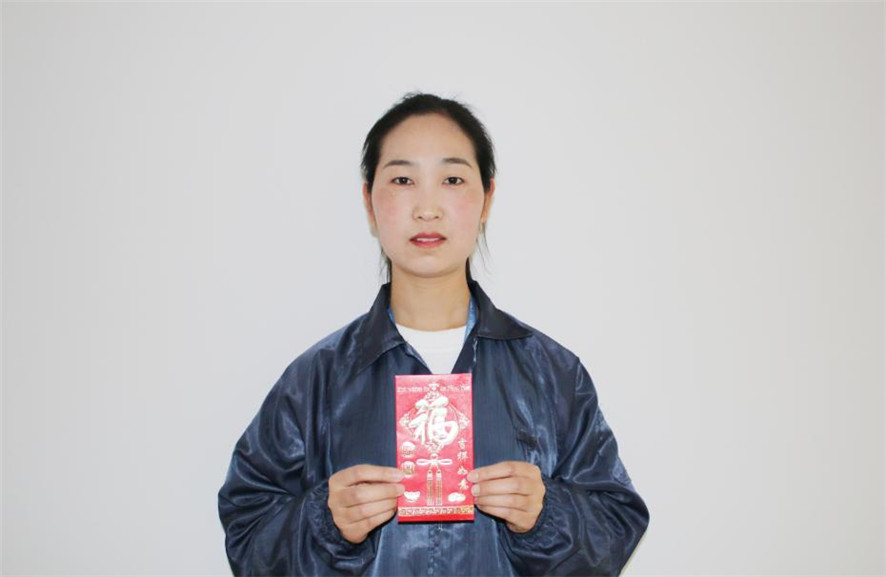 Optical Division
Li Chunying
Department Comments:
This employee is proficient in the work process, skilled in the cutting and cutting process, and can take the initiative to cooperate with the extension to arrange the production in the event of an emergency order.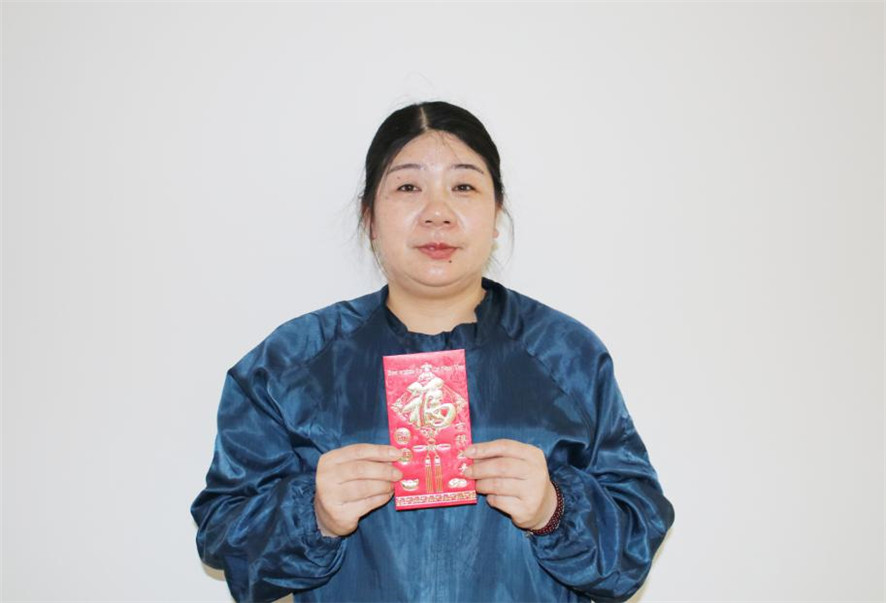 Window Cap Workshop
Zhang Qinghua
Department Comments:
The foreman of the automatic line can not only operate each process skillfully, but also deal with the general failure of the equipment. Report emergencies in a timely manner and deal with them actively and calmly. Serious and responsible work, proactive, get along well with colleagues, obey the overall arrangement, lead all team members to complete tasks with quality and quantity, monthly output exceeded 4.5 million, and played an exemplary role in the work.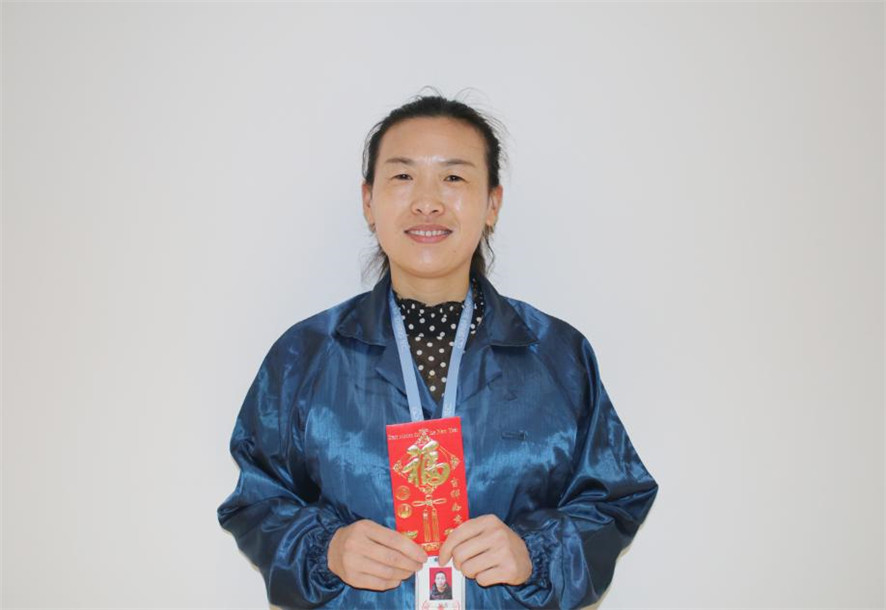 Injection Department
Han Xue
Department Comments:
Since the employee joined the company, he has been serious and responsible for his work, has a strong sense of responsibility, and works hard without complaining. He has repeatedly detected defects in the production process and actively helped new employees. The performance is more prominent, and it is a role model for team members to actively learn.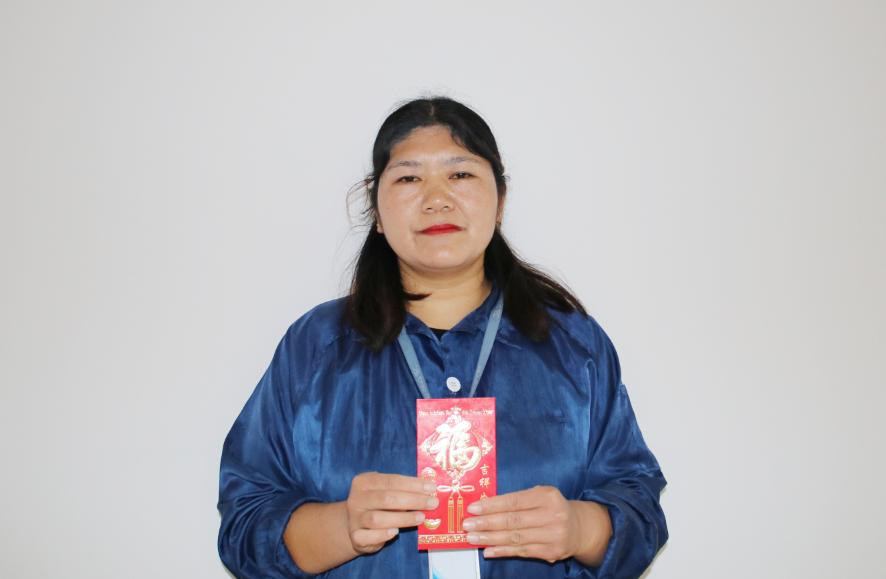 Administration
Li Wei
Department Comments:
In ordinary jobs, hardworking, conscientious and conscientious. The performance was the most outstanding when welcoming leaders to visit many times and focusing on raid cleaning. In the cleaning work, no matter when it is, I always perform my job responsibilities seriously, and I have never complained of bitterness or tiredness. All areas in her hygiene responsibility area are kept clean and bright. There is a division of labor, and there is no distinction between occupations. In his ordinary position, Li Wei kept in mind the purpose of serving the whole company's employees wholeheartedly, and made extraordinary achievements.